Wednesday
May 26, 2021
Are you receiving our Weekly e-news? Here are some snippets from our e-news this week. Contact the church office if you need to be added to our email list.
Family Scavenger Hunt
Three teams competed for the coveted 'night at the movies' gift bag this past Sunday after worship. The winners were the Bluhm family! Mom, Joyce, was seen speeding down the roads of Monticello, dropping Ashley and Steven to take quick pictures of the items to be found! There was no chance the other teams could keep up with this well oiled machine!! Jack and Ann Hehn were exhausted! Judy Barnhart just threw her hands up in the air!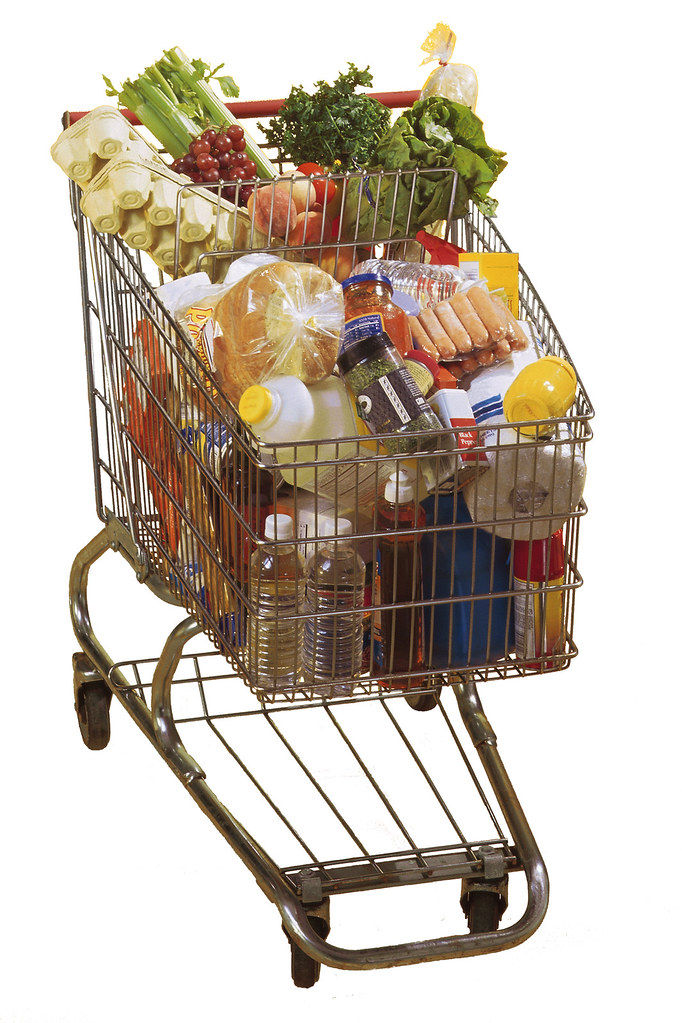 Food Drive
This Month, God's Gifts Ministry Is Asking For Donations To A Small Hand. In
Celebration Of Our 50th Anniversary, We Would Like To Provide At Least 50
Hygiene/Food Products For Infants And Toddlers In Piatt County Whose Families Are Struggling To Make Ends Meet. A Small Hand Is Particularly In Need Of Baby Shampoo/Wash, Baby Lotion, Diaper Cream, Applesauce, Peanut Butter And Jelly. Please Bring Your Gifts To The Narthex At Church Or Contact Wendi Regal for Pick-Up. Thank You So Much For Your Help.
Thank you to…
Linda & Bill Iliff, Ashley Rosenbery, Ann Hehn and Jim Molloy for mulching the church grounds this past week.
Bill & Donna Witt for providing beautiful flowers for the altar this past Sunday.
The Maxey family for organizing an outstanding scavenger hunt!
Brian Barnick & Jim Molloy for getting the church cleaned out over this past weekend.
Did you know…
VBS is scheduled from July 26th to the 30th this year! The theme for this season is 'GAME ON!'.
Sunday, June 20th, will be our first outdoor worship of the summer season. If the weather is bad, we will move inside.
A nominating committee has been formed to seek out new ministry members and officers for the next year. WE NEED PEOPLE WILLING TO SERVE! There are currently vacancies in the following: Financial Secretary, Deacon ministry, Property ministry, Faith & Family ministry, Evangelism and God's Gifts ministries.
SEMI-ANNUAL CONGREGATIONAL MEETING:
We will have our meeting in person on Sunday, June 13th, right after worship.
Please mark your calendars and plan to attend.