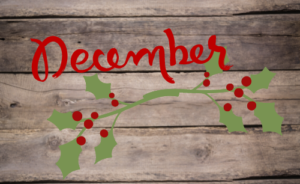 December 2022
Are you receiving our email updates?? Here are some snippets from our weekly e-news and monthly newsletter. Contact the church office if you need to be added to our email list.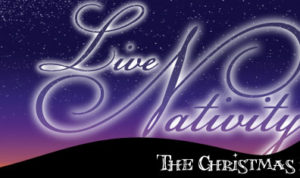 Live Nativity: Friday December 9th 5-7:30 PM
Thank you to everyone who has helped and volunteered for our live nativity!
We invite everyone to come celebrate the Christmas Season by viewing this VERY SPECIAL Live Nativity. This event is free but funds and food items will be collected to benefit the Ecumenical Food Pantry. Come and see what God has done!
Sunday School 2023
The 2023 Sunday school schedule has been posted and Sunday School teachers are always needed. Please reach out to Ashley Rosenbery if you are able to help. Lesson info will be sent to you ahead of time. Sign up on the hallway bulletin board, and enjoy bringing the love of Christ to our kids. They are amazing!!
Upcoming dates you should know!
December 9th, 5:00 – 7:30 pm – LIVE NATIVITY!
December 11th during service – Sunday School Christmas Program!
December 18th during service – Choir Christmas Cantata
December 24th 7 pm – Christmas Eve Service
December 25th, 9 am – Christmas Worship service!
Advent Bible Study
WILLOW TREE MISSIONS will be hosting an Advent Bible Study: The Wonder of Advent . We'll meet at 100 E. Washington St. at 10 am on Wednesdays, Dec. 7, 14, and 21. Order your book today and join us!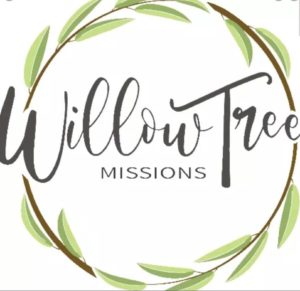 FROM OUR CLC PRESIDENT
Making lists, then crossing things off my list is my way to prepare for, well, everything! The season of Advent doesn't depend on lists, though. It comes – in the form of hope, peace, joy, and love. It comes – in the form of a newborn baby, the light of the world. It comes – in all the ways Christ Lutheran members come together in worship, work, and celebration. Whether it's on my list or not.
Maybe I need to make a new list, to embrace and savior, without crossing off a thing.
Hope * Peace * Joy * Love
Sharing in the worship, work, and celebration of Christ, Diana Meyer