Sunday School Updates
Sunday school is back in person!
We are always looking for volunteers to help teach and assist in the Sunday School classrooms. Please reach out to Ann Hehn or the church office for more info!
Check the church Newsletter for more Details!
March 5th Lesson: The Good Samaritan
March 12th Lesson: Feeding the 5000
March 19th Lesson: Jesus Blesses the Children
March 26th Lesson: Holy Week Pt 1.
– Easter Sunday – The children will be singing "He's Got the Whole World in His Hands"
Resurrection Egg Family Activity: During Lent, each child will receive a story book and egg carton. Then each Sunday, children will receive "resurrection eggs" with symbols inside. Connect as a family as you read the booklet and meanings together.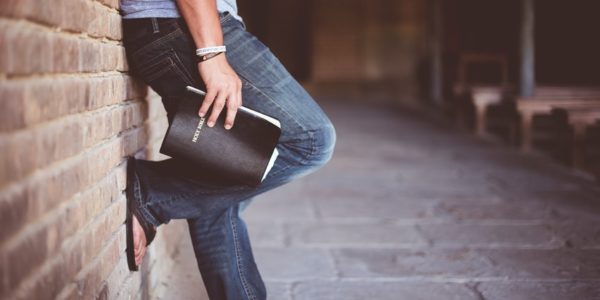 As a reminder, the Sunday School collects an offering to support a child in the Compassion International program. Feel free to send you child with some pocket change/cash to support this cause.
If you are interested in donating to this cause, you can do so online or by sending a check to the church. To donate online, please visit www.Compassion.com/BlessMyChildsCenter; this option does require that you use an existing Compassion International login or create your own. We will also be collecting donations as a group which will then be pooled and sent to Compassion International using our existing group login. To donate in this way, please write a check to Christ Lutheran Church, and note that the funds are for the "Compassion International Center".