Sunday School Updates
Sunday school is back in person!
We are always looking for volunteers to help teach and assist in the Sunday School classrooms. Please reach out to Ann Hehn or the church office for more info!
Check the church Newsletter for more Details!
October 2nd Lesson: Abraham, Sarah, & Isaac
October 9th Lesson: Joseph's Early Years
October 16th Lesson: Joseph Forgives his Brothers
October 23rd Lesson: Moses and the Passover
-"My Bible" Family Workshop for 3rd Graders
October 30th Lesson: Moses and the 10 Commandments
– Reformation Sunday: WEAR RED!!!
– Faith Stepping Stones Bible distribution
** The Congregational Seder Presentation/meal has been rescheduled for Lent 2023.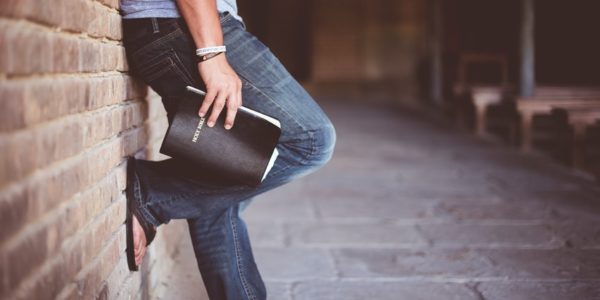 As a reminder, the Sunday School collects an offering to support a child in the Compassion International program. Feel free to send you child with some pocket change/cash to support this cause.
If you are interested in donating to this cause, you can do so online or by sending a check to the church. To donate online, please visit www.Compassion.com/BlessMyChildsCenter; this option does require that you use an existing Compassion International login or create your own. We will also be collecting donations as a group which will then be pooled and sent to Compassion International using our existing group login. To donate in this way, please write a check to Christ Lutheran Church, and note that the funds are for the "Compassion International Center".