Sunday School meets during our regular worship service at 9 am during the school year.
After Pastor gives the Children's message at the beginning of service, children go to the Chapel to hear a Bible story. The children then go to classrooms to do a related Bible craft.
We have classrooms for children ages 3 through 1st grade, 2nd through 5th grade, and 6th through 8th grade. Once a month the high school students join the 6th through 8th graders to work on special projects.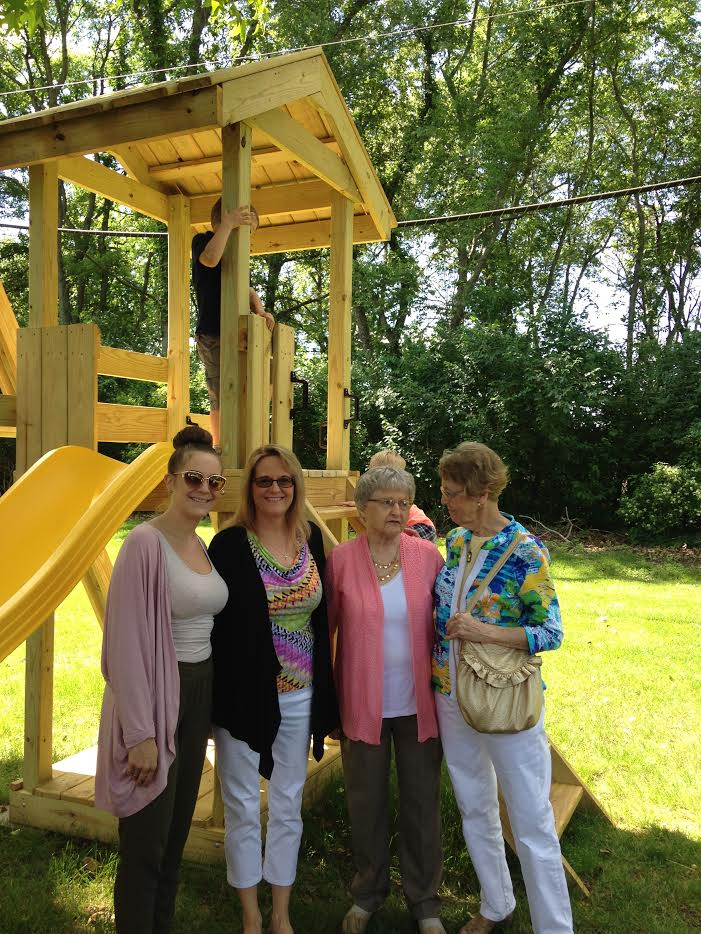 The Schroeder-Warnick Memorial Playground was dedicated in Spring 2016.
Many of our CLC children have made use of this wonderful gift.
Child Protection Policy
We know that parents care deeply about having safe, healthy activities for their children, and so, all of CLC's child and youth activities are operated in accordance with our Child Protection Policy. You are invited to read about our efforts to ensure your child's safety by clicking the link below.